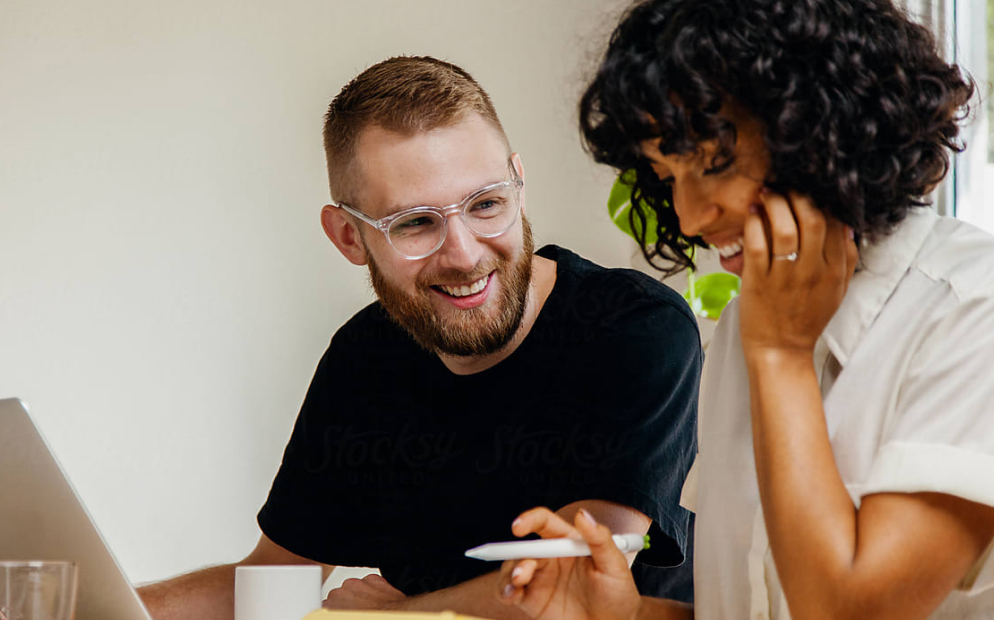 👍 Join our partner program
Our partner program
If you belong to one of these categories (or not!) and would like to join our partner program, submit your project and we will get back to you as soon as possible.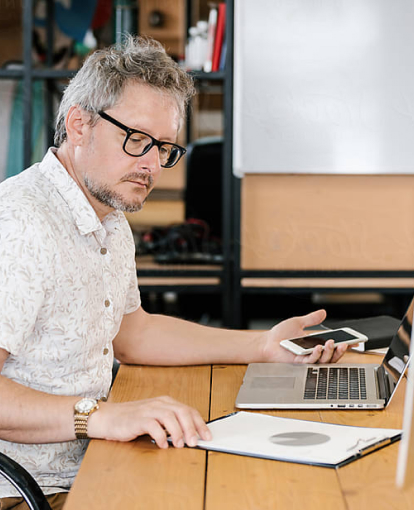 Are you an
Accounting firm ?
Are you an accountant? Recommend MintHR to your clients. This will allow your clients to become more efficient and you'll be able to sell payroll and other HR related services more easily.
Partner with MintHR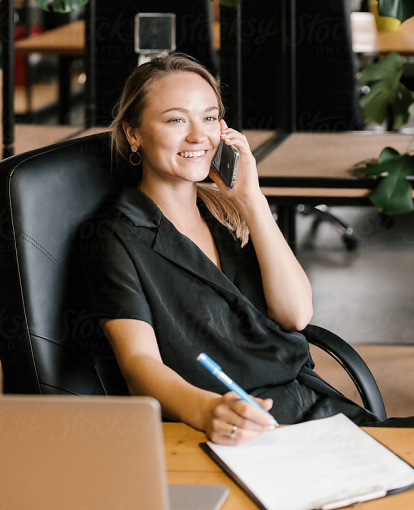 Are you an HR Consultant ?
Do you want to help your clients get the most from their employees? By becoming a MintHR partner, you'll make your customers delighted to do business with you and you'll help them reach new HR heights.
Partner with MintHR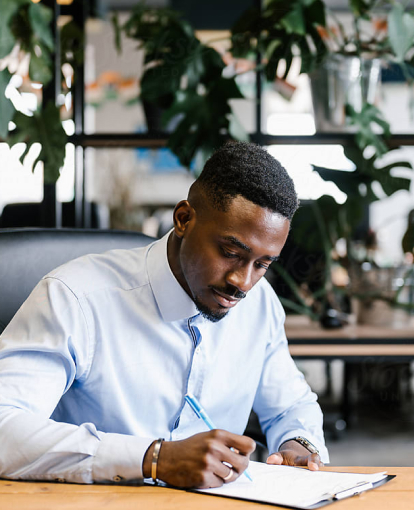 Do you have customers that might be interested in our solution? Recommend our easy-to-use HR platform and assist them with its integration. We will provide you with all the tools so you can get them up and running within a few hours or a few days.
Partner with MintHR
Refresh
your HR & IT processes
Ready to streamline your HR & IT processes?
Book your demo