Core HR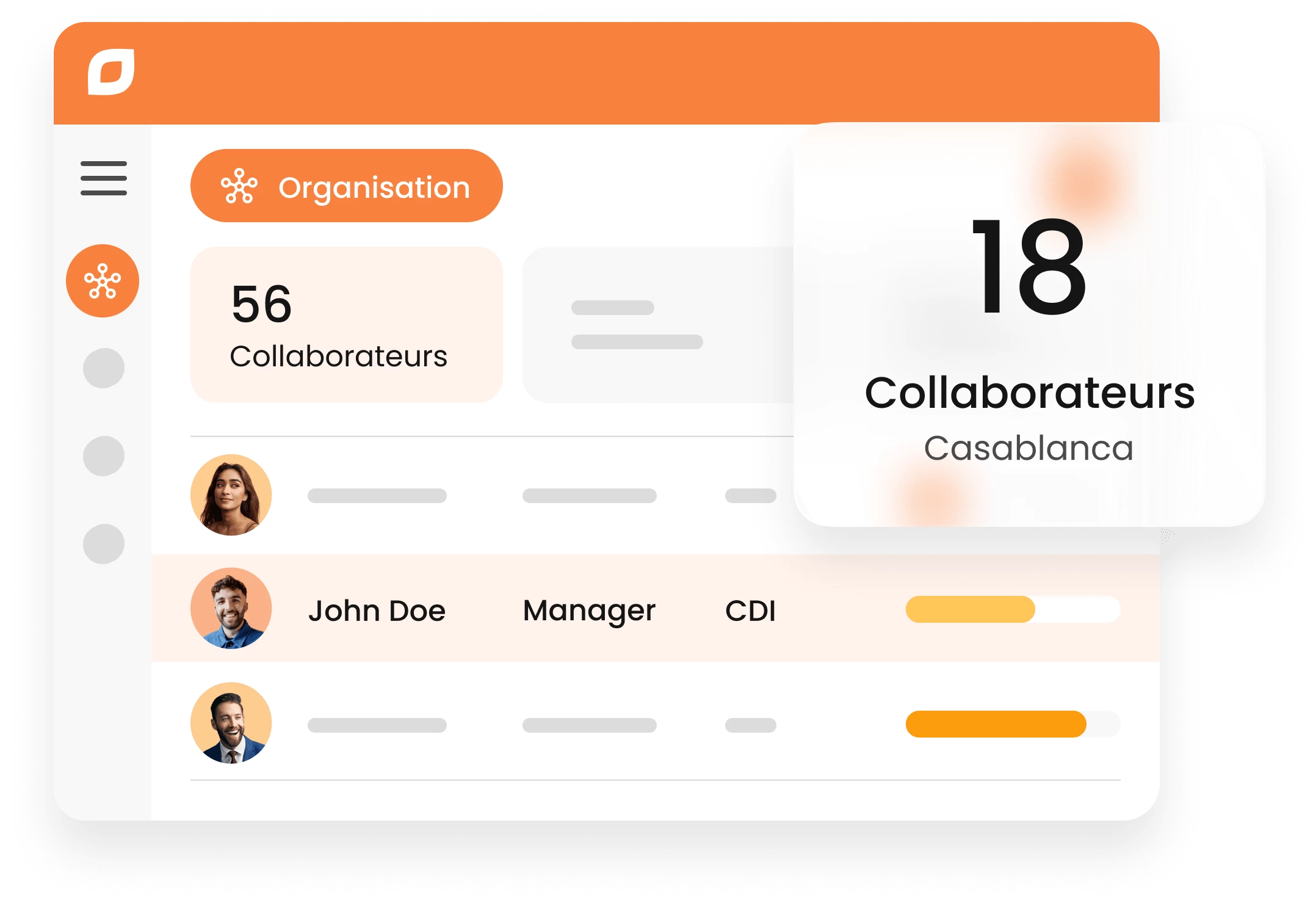 Consolidate all your employee data within one place
Your employee data is stored and organized in secured cloud servers available 24/7.
Simplify multi-site management
MintHR is adapted to multi-site domestic and international companies. You'll have the ability to create several sites with unique features based on region or country.
Get all your employees involved
All employees can manage their personal information on their profiles. All that's needed is an internet connection.
Time-off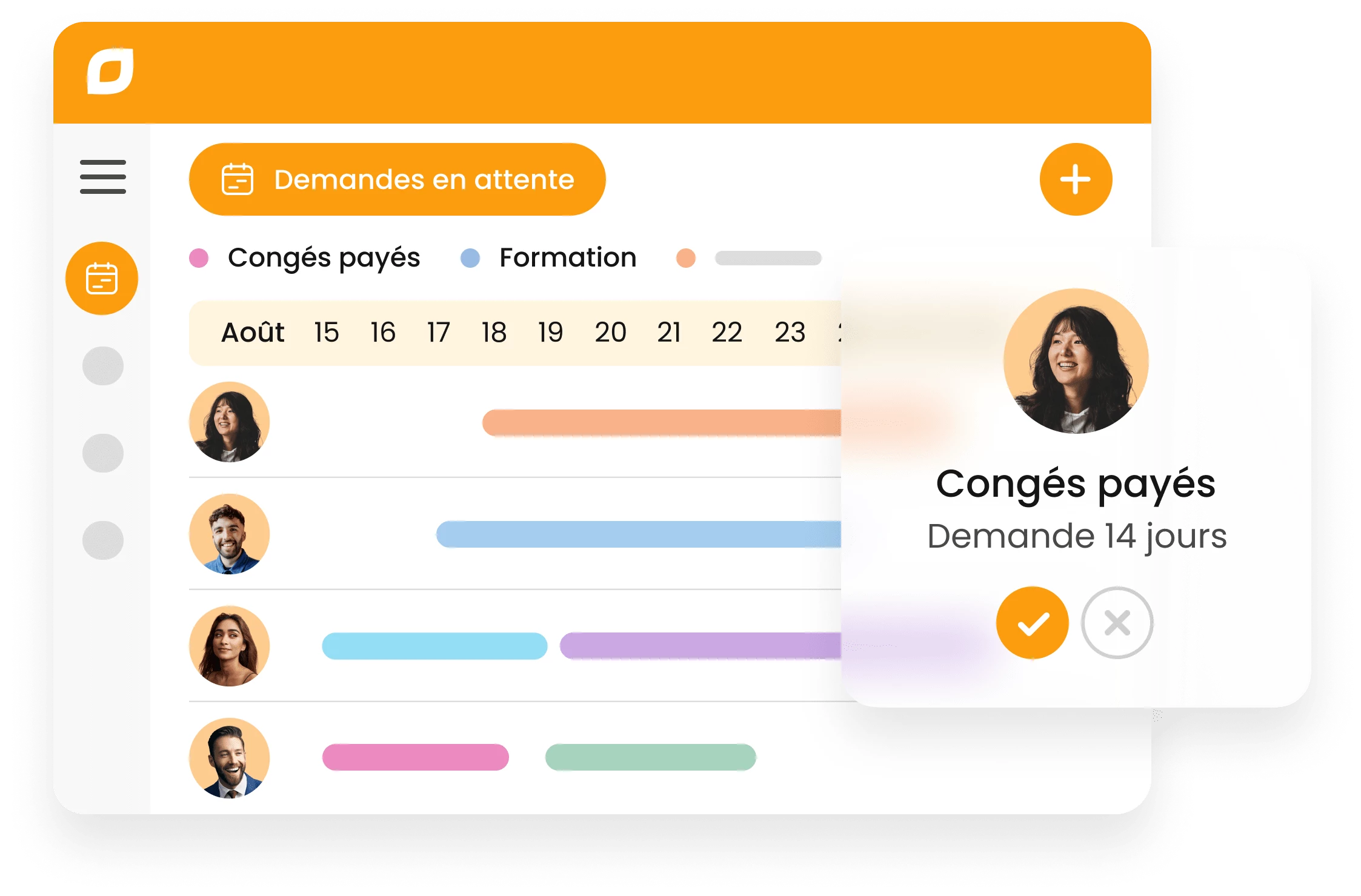 Get a quick overview of your employees' time-off
Have access to an interactive calendar to view your leaves and manage those of your team so there is no overlap.
Easily request time-off
Your employees can request time off online, and their managers can approve their requests with one click.
Spend less time processing time-off requests
Approval of requests becomes a formality. MintHR's calculation of remaining vacation time is accurate and updated automatically.
Document management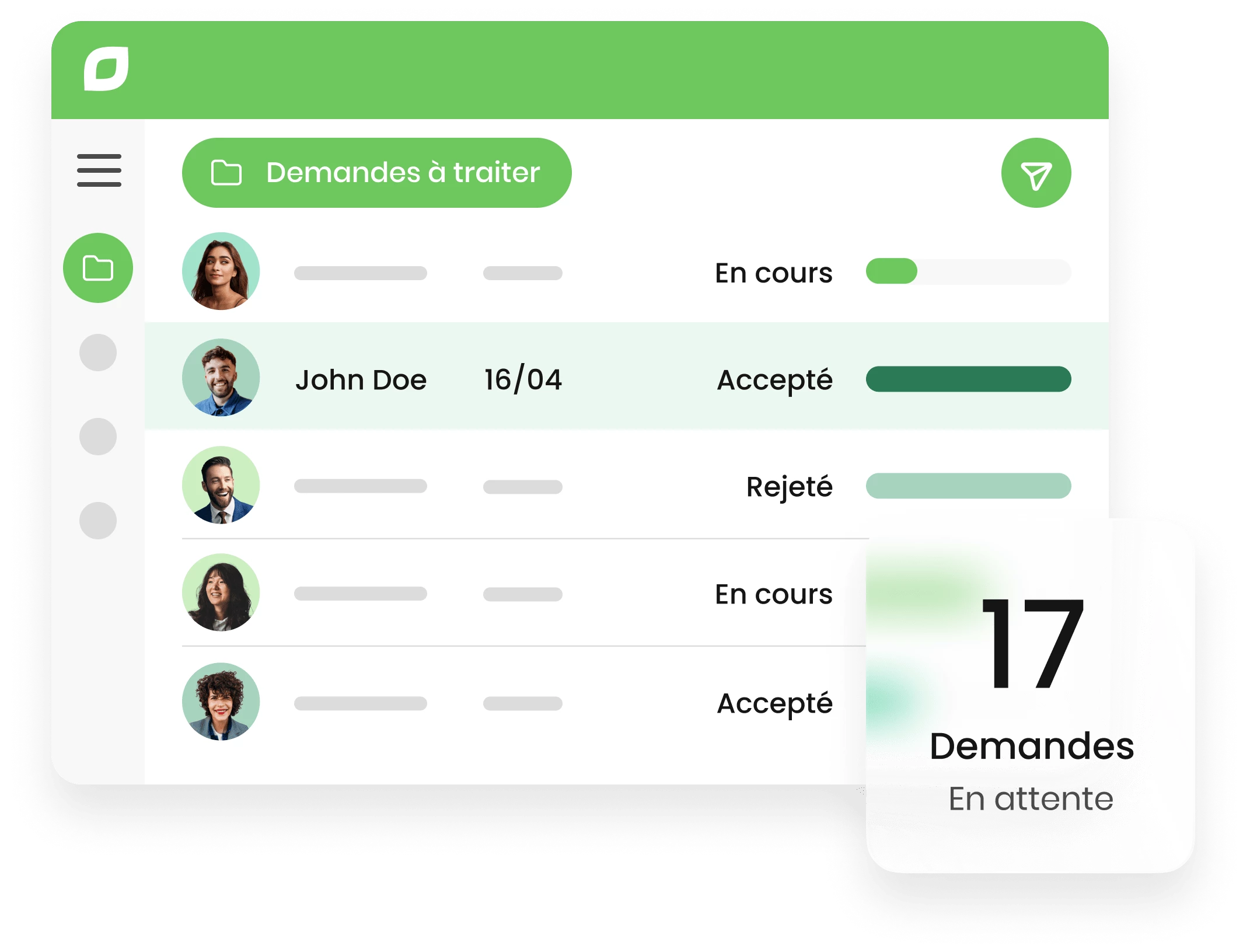 Save time on document management
Process employees' document requests quickly.Employees have the ability to follow their status in real time.
View your pay slips whenever and wherever you are
Access anytime from anywhere to a secure platform to view and download pay slips.
Expense management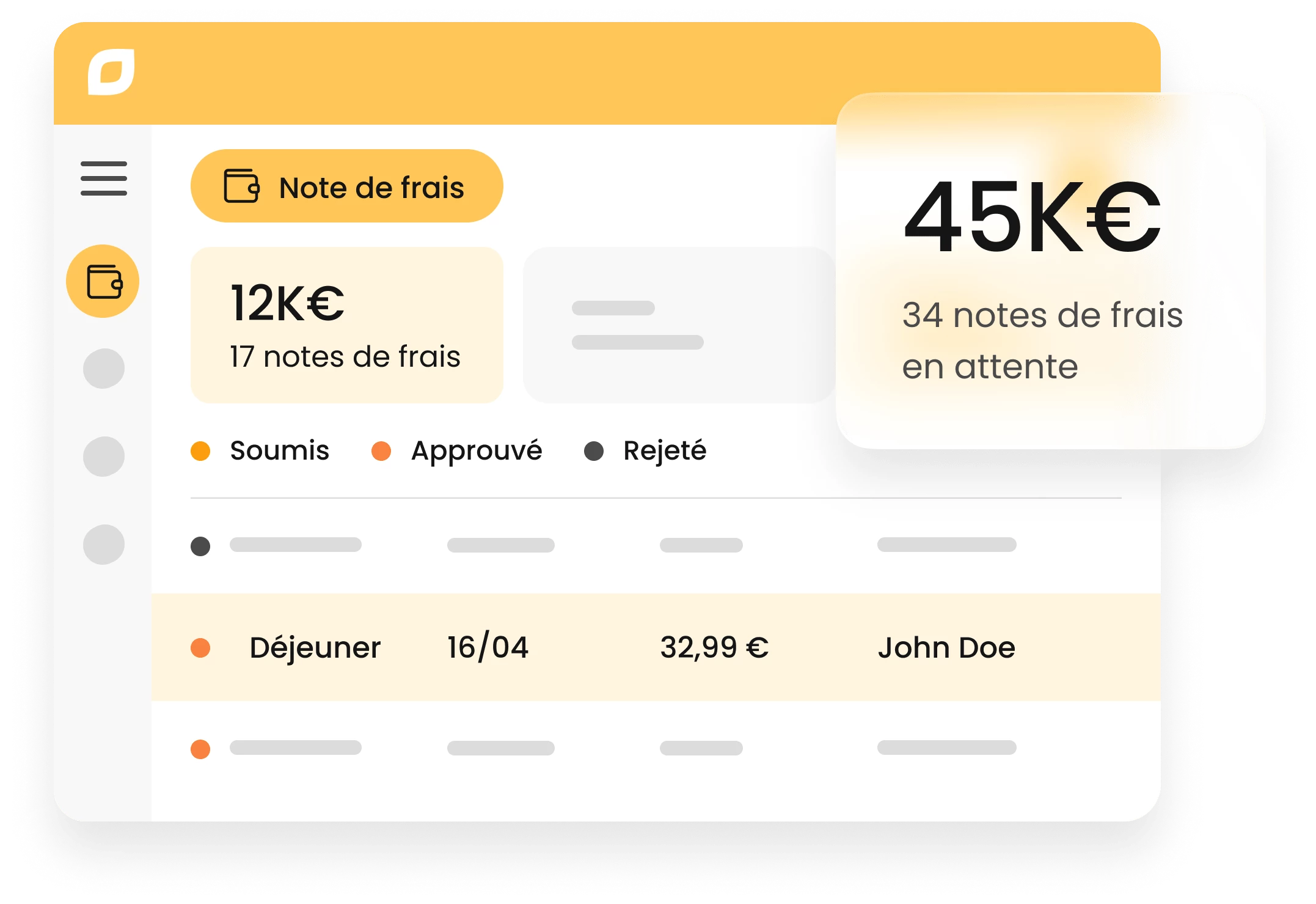 Automate expense reports
It is easy to loose an expense sheet. MintHR allows employees to quickly create expense reports. They can also track the status from submission to approval.
Easily track down payment requests
Manage and approve down payment requests more easily by keeping an overview of each employee's request status and history.
Payroll management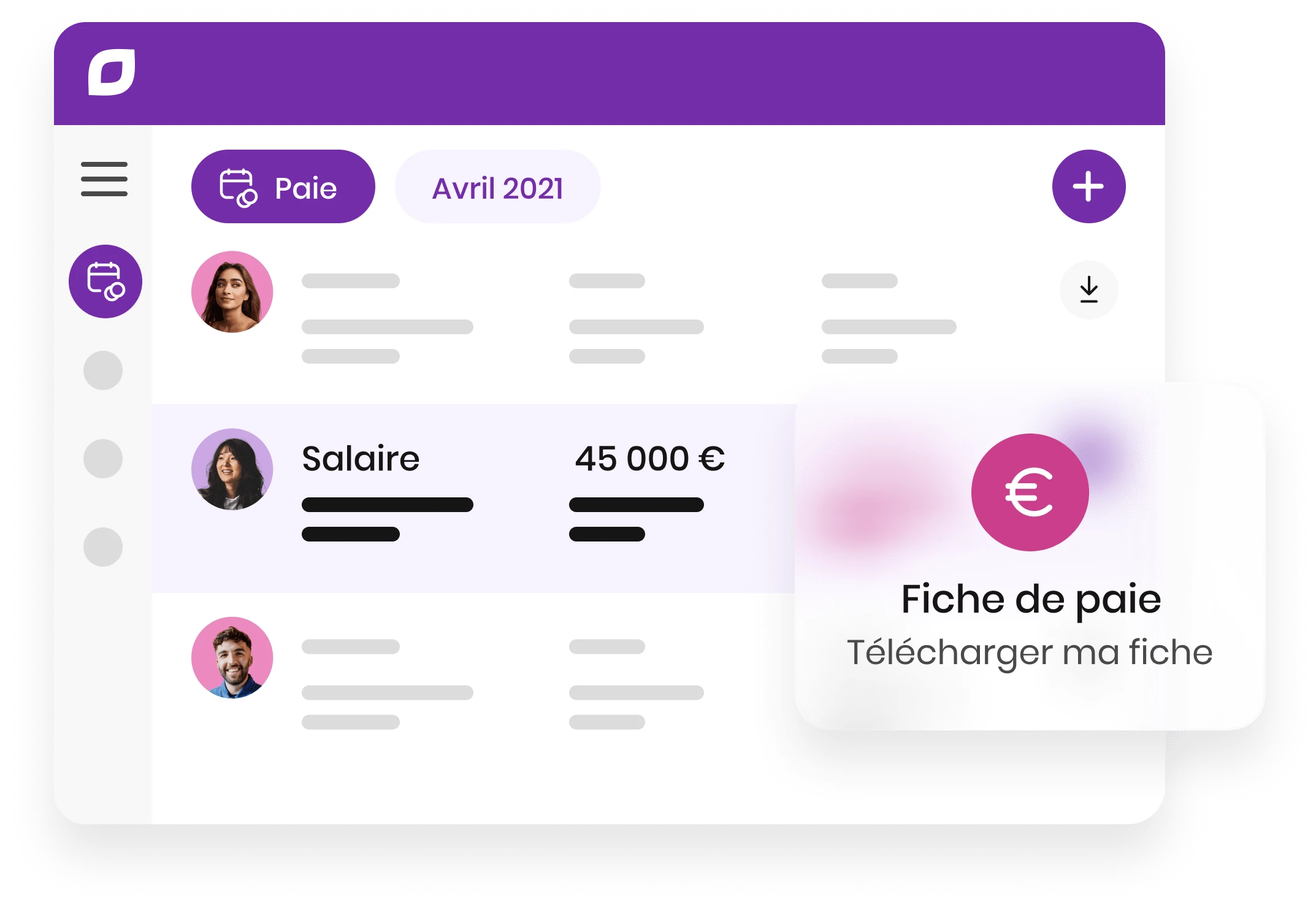 Make payroll processing smooth and easy
MintHR automatically updates each employee's status. The platform gathers all necessary data in one place to make the payroll administrator's job much easier.
Clarify and organize pay slips
Pay slips are accesible within one clic and stored on a secured place dedicated to each employee.
HR task management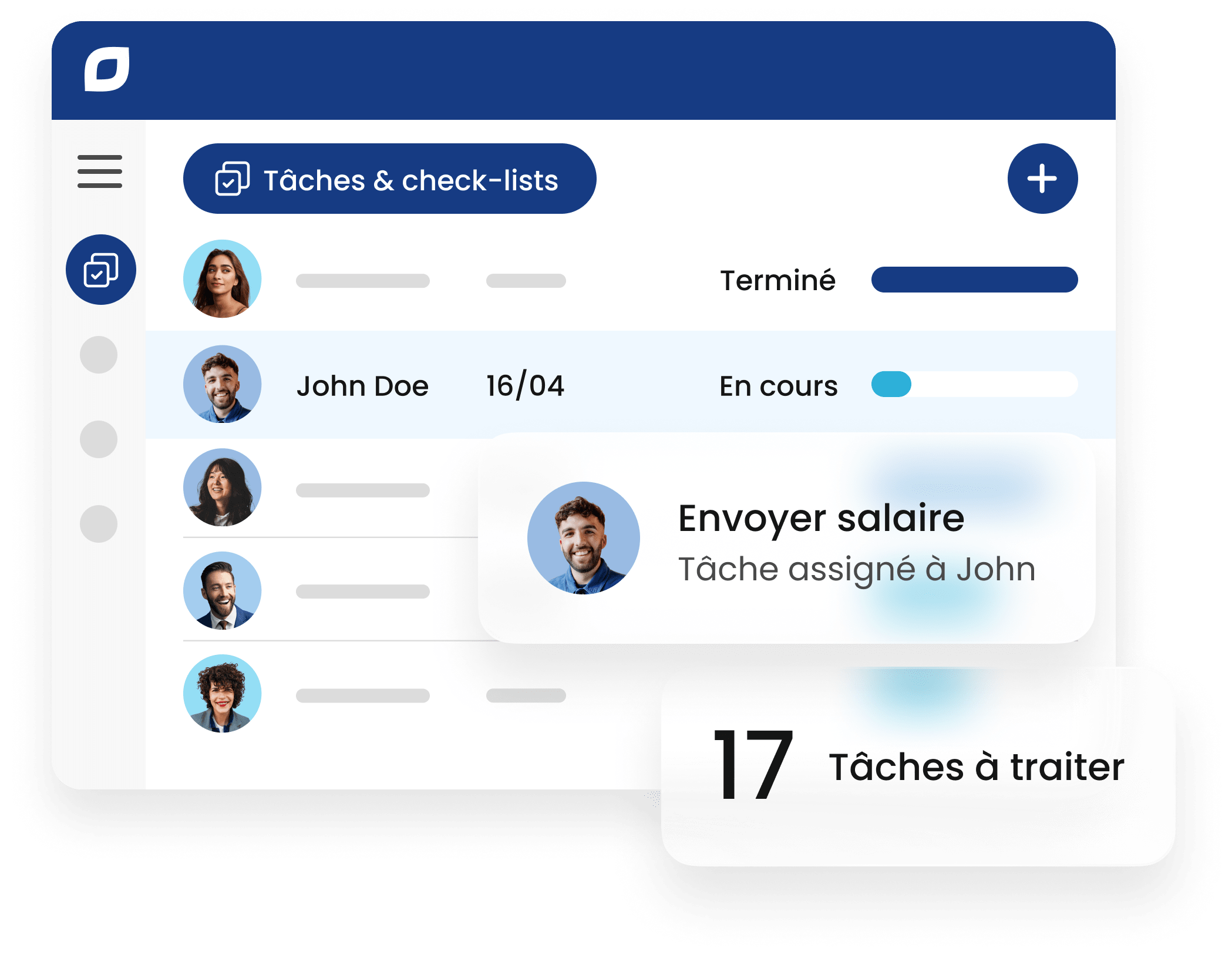 Meet all your deadlines
Thanks to MintHR task management, you will no longer forget the end of a probationary period or a skills assessment. Monitor the status and deadlines of past, current, and future tasks.
Manage tasks as a team
An unjustified absence? A missing document ? Create and assign a task to the appropriate person to independently complete it.
Benefits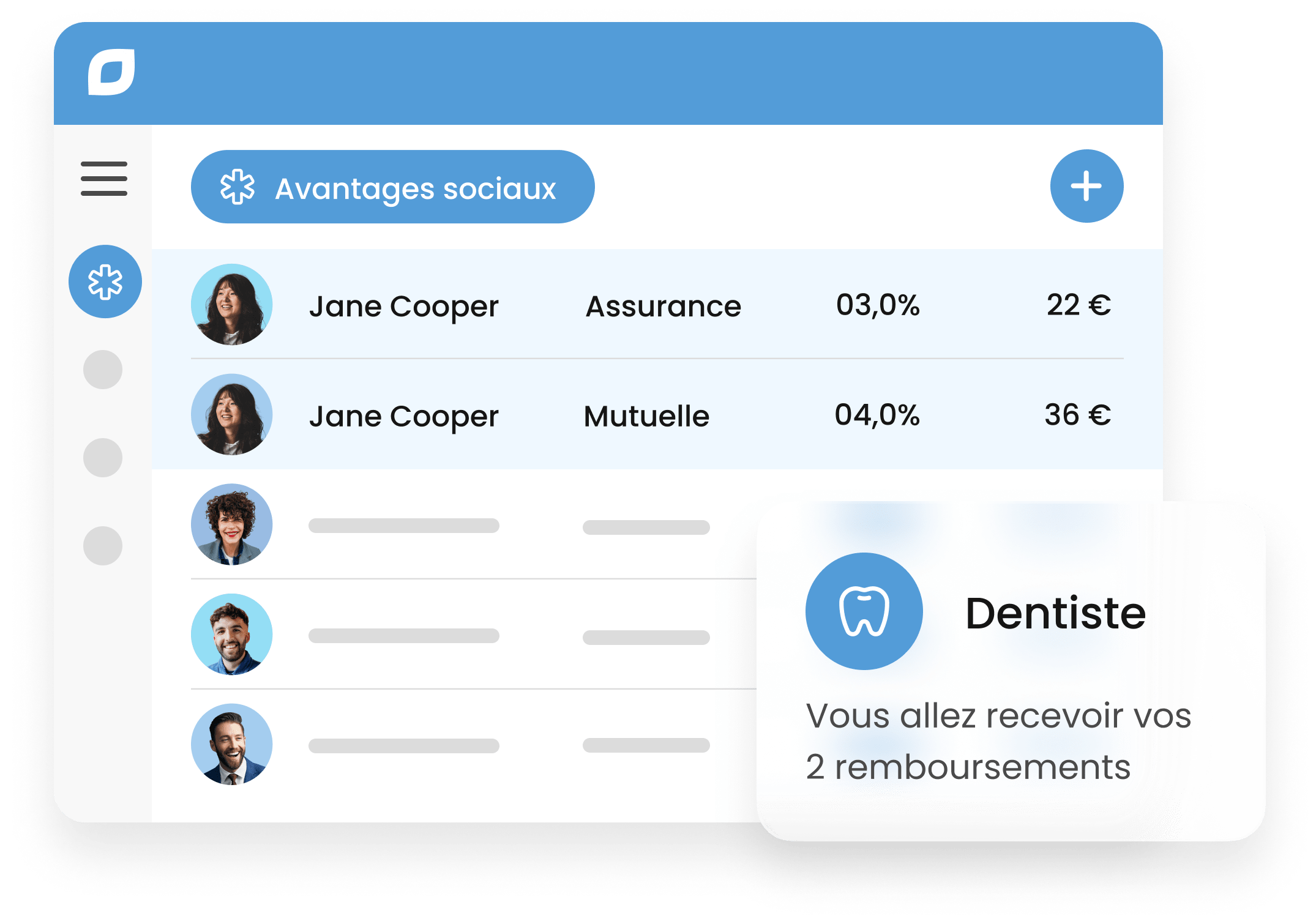 Track your benefits
Access all health insurance information including contribution details and your rights. Modify information directly from your personal space.
Simplify the management of your benefits
Save time by gathering all the information related to your mutual insurance in your MintHR space. Reduce the number of procedures to follow when consulting your reimbursements.
Magically simplify your admin
Get in touch or schedule a demo
See MintHR in Action