Asset management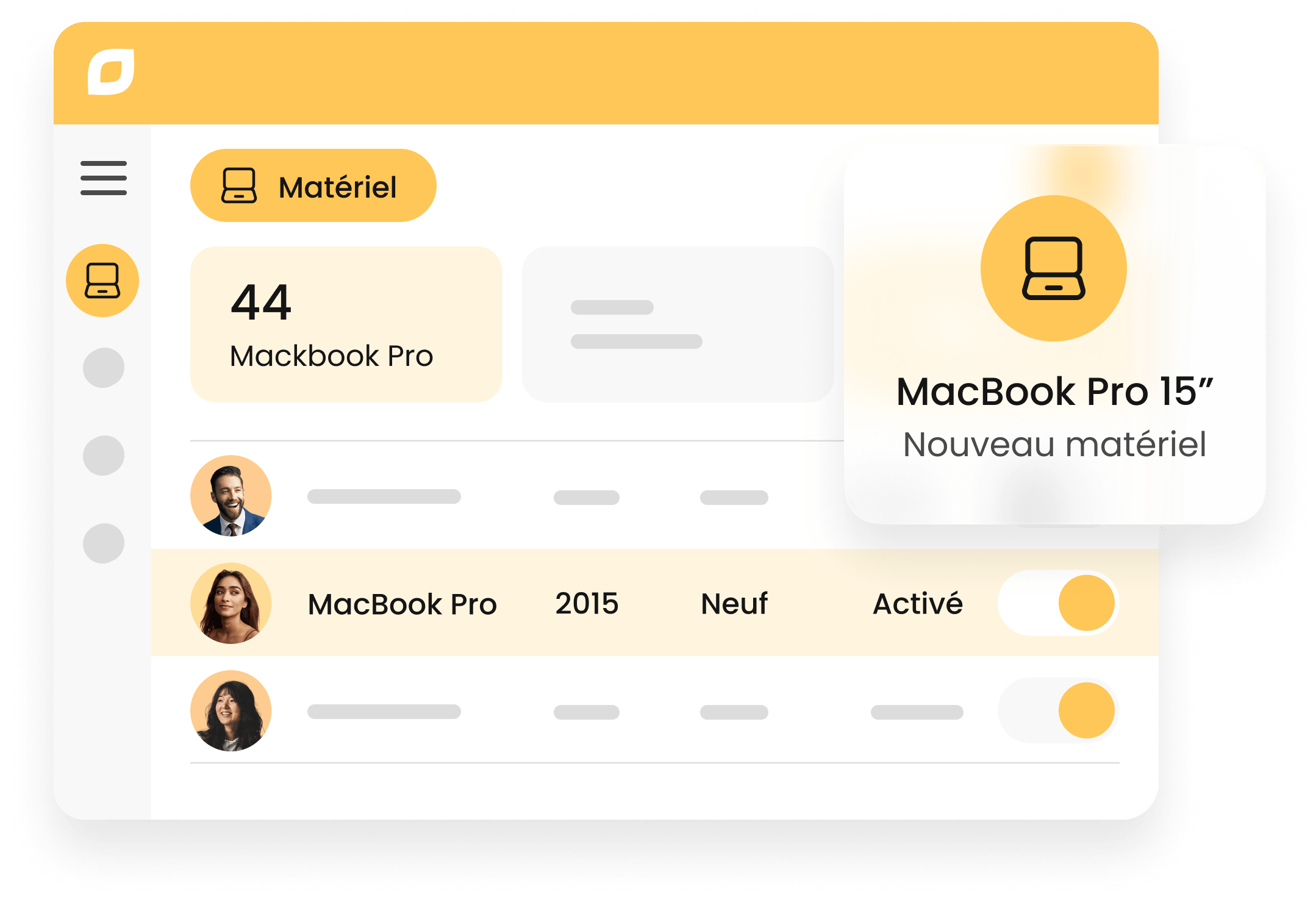 View all your company's hardware and their allocations
Monitor your company's IT assets and their allocation. You can organize and monitor your hardware equipments and make sure that each employee has the right device.
Software management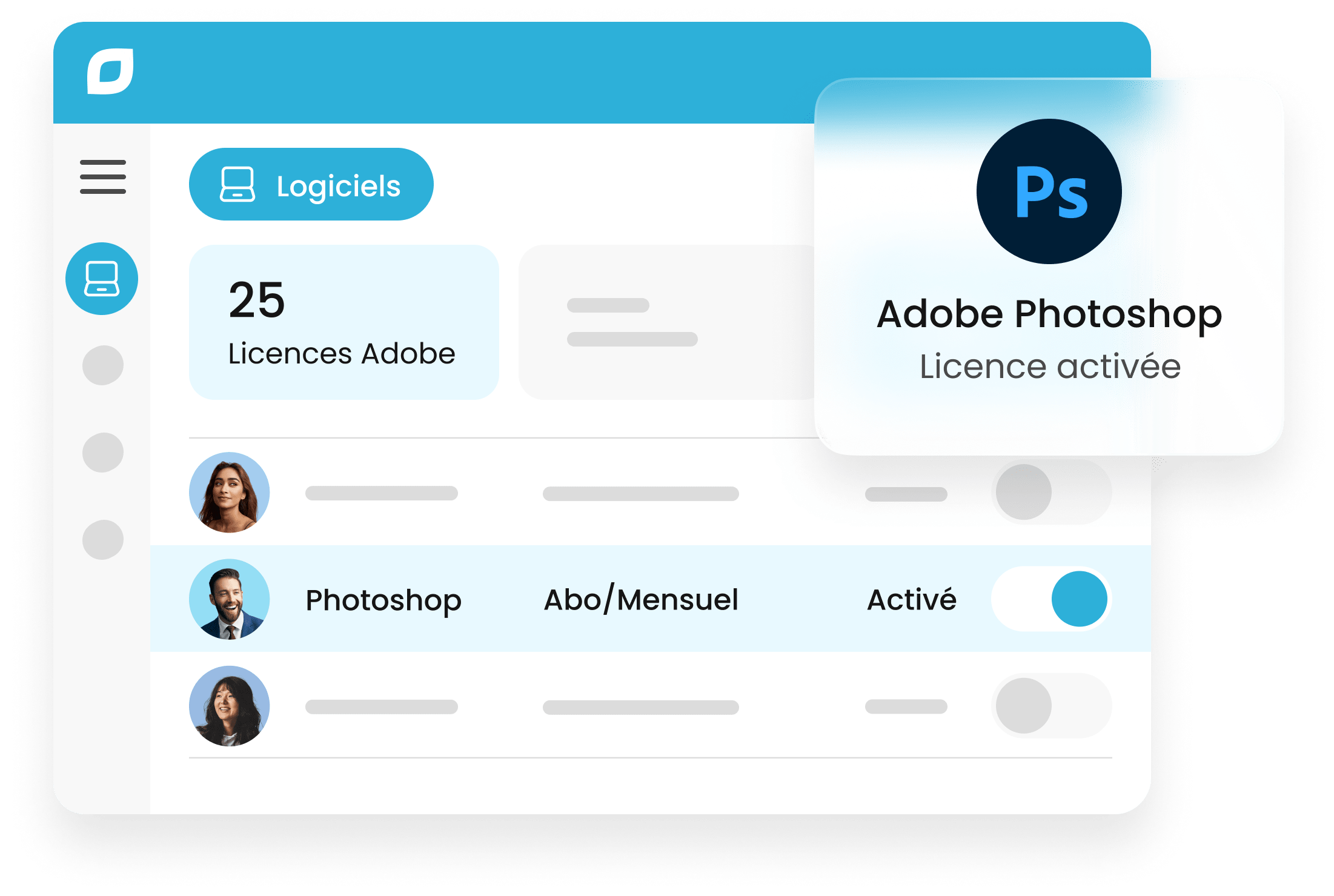 Optimize your software allocations
Visualize in real time the software used by your employees and monitor the eventual renewal of licenses.
IT service management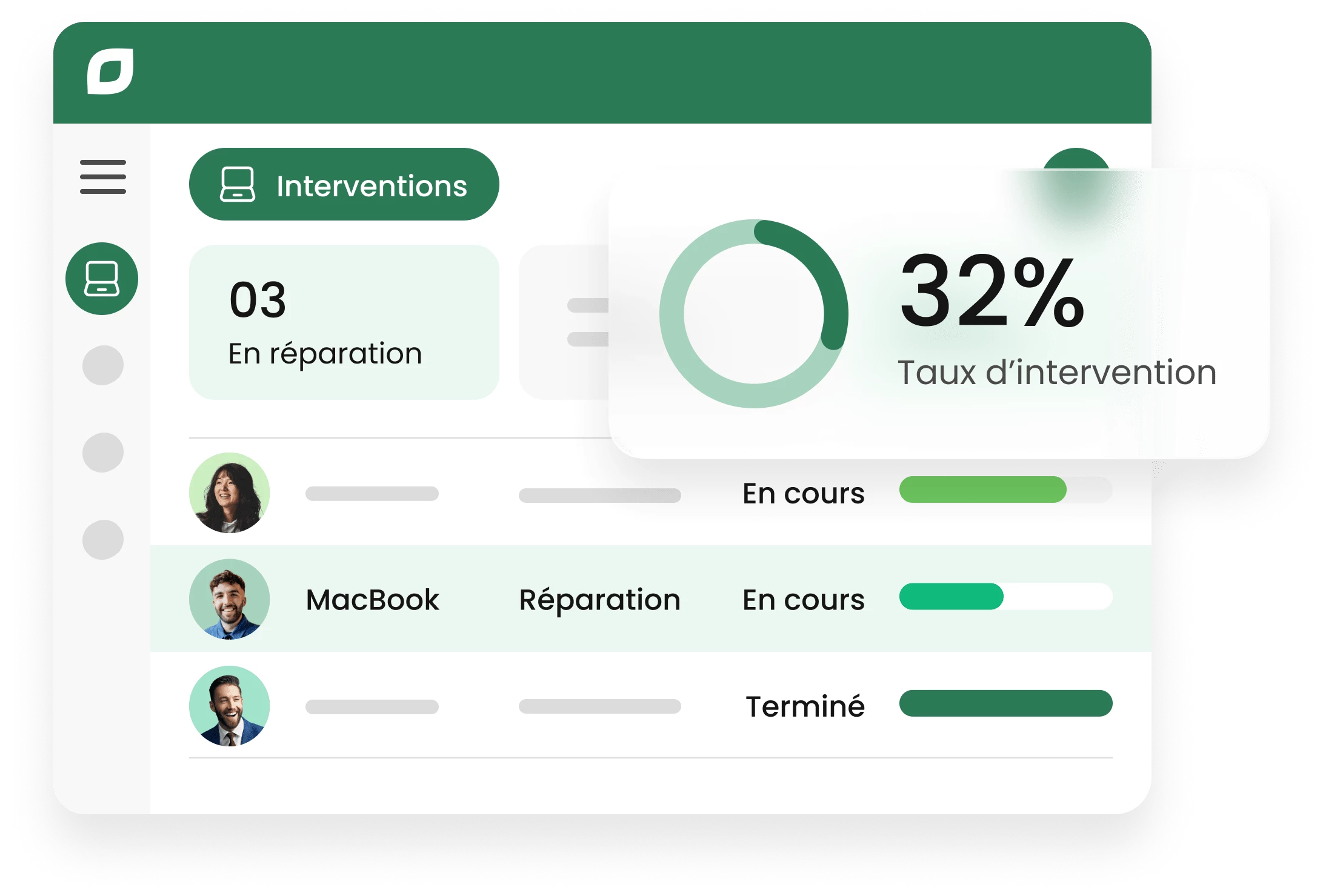 Gather all of the IT requests of your employees
Collect the IT requests of your employees and organize them according to their priority level. Follow the situation of each of them in real time.
Learn how MintHR
can improve your IT processes
Ready to streamline your HR & IT processes?
See MintHR in Action