The all-in-one employee experience platform
that grows with you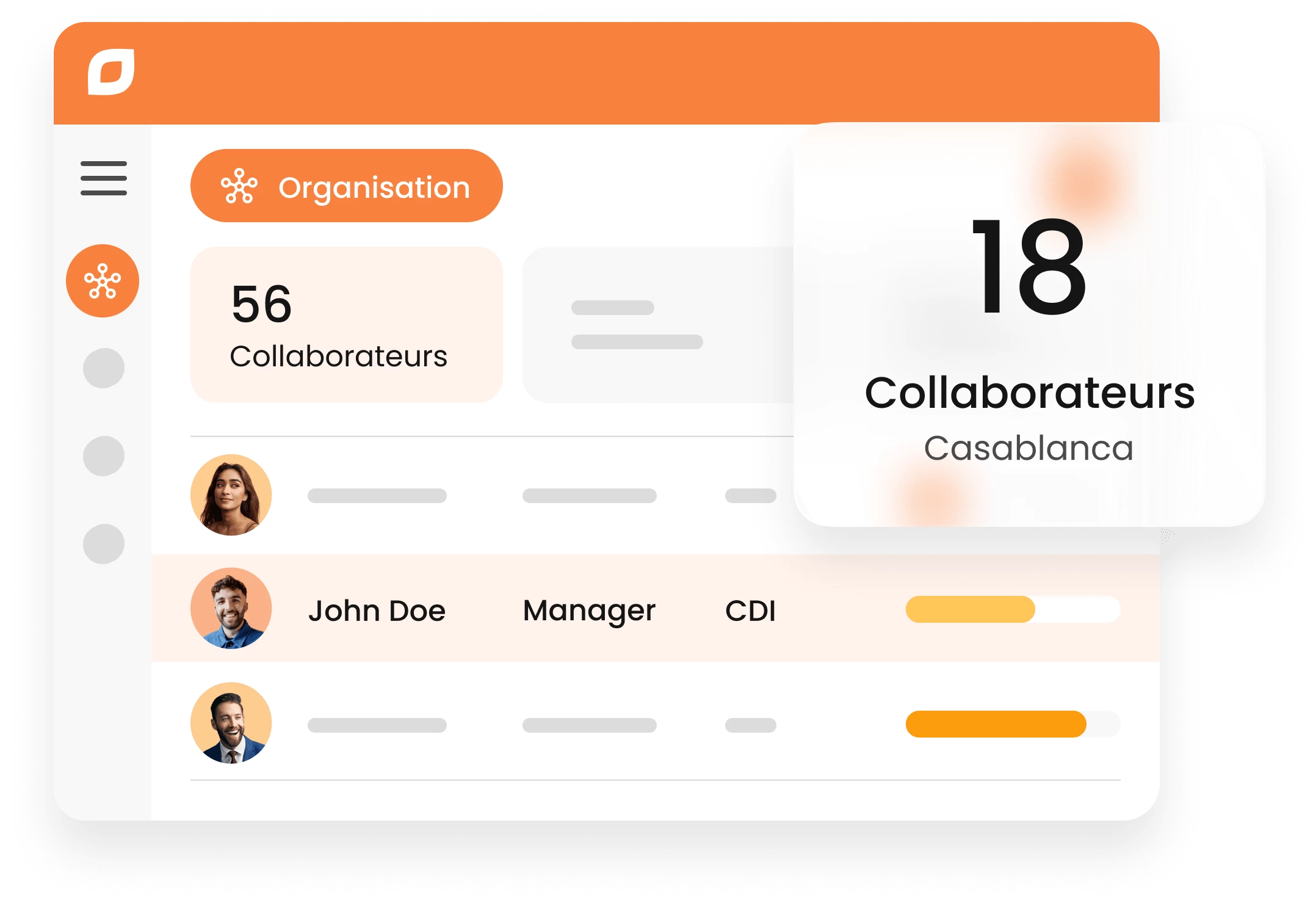 Core HR
Access all your employee data in a few clicks.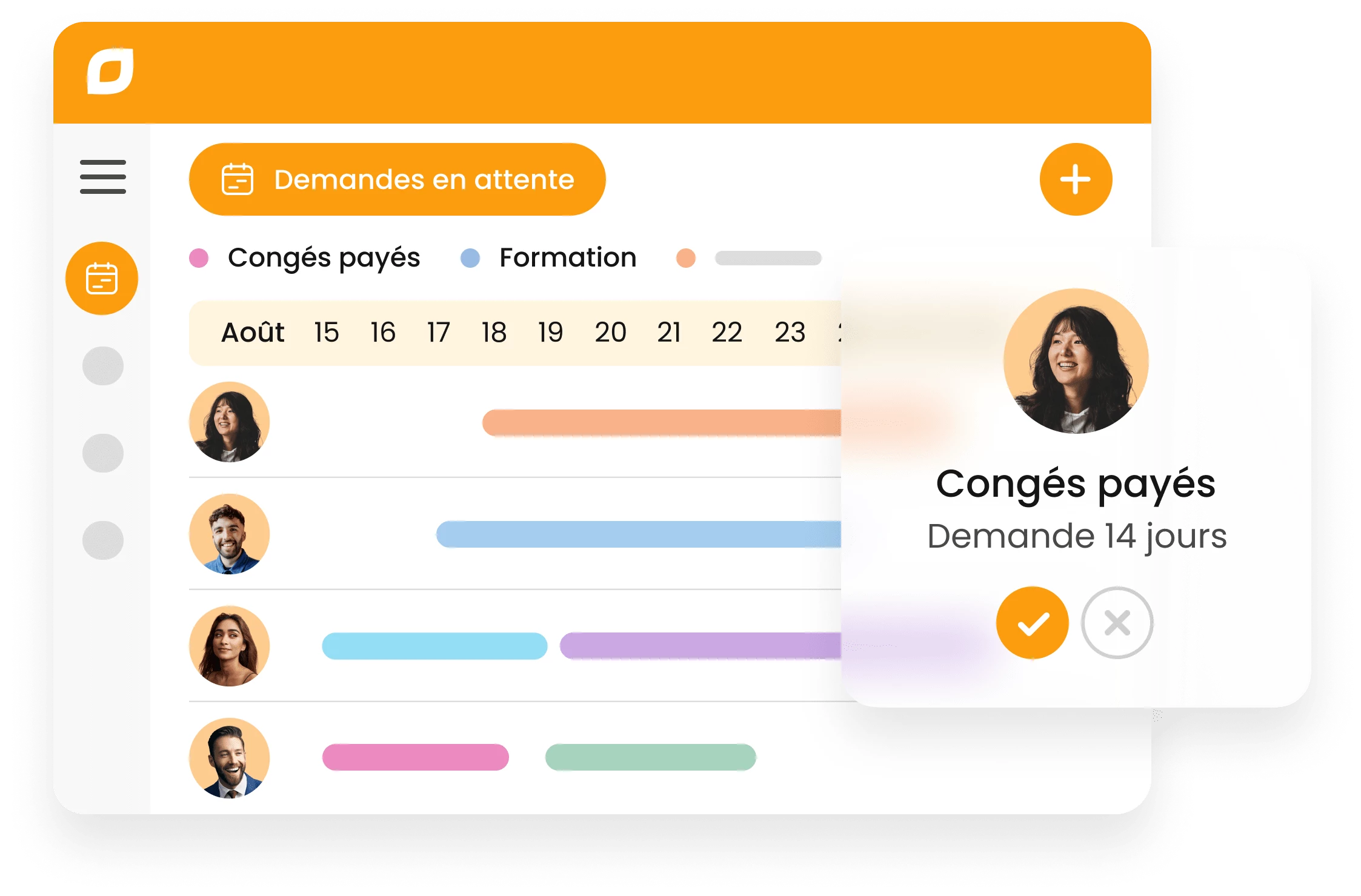 Time-off
Easily manage time off requests and approvals.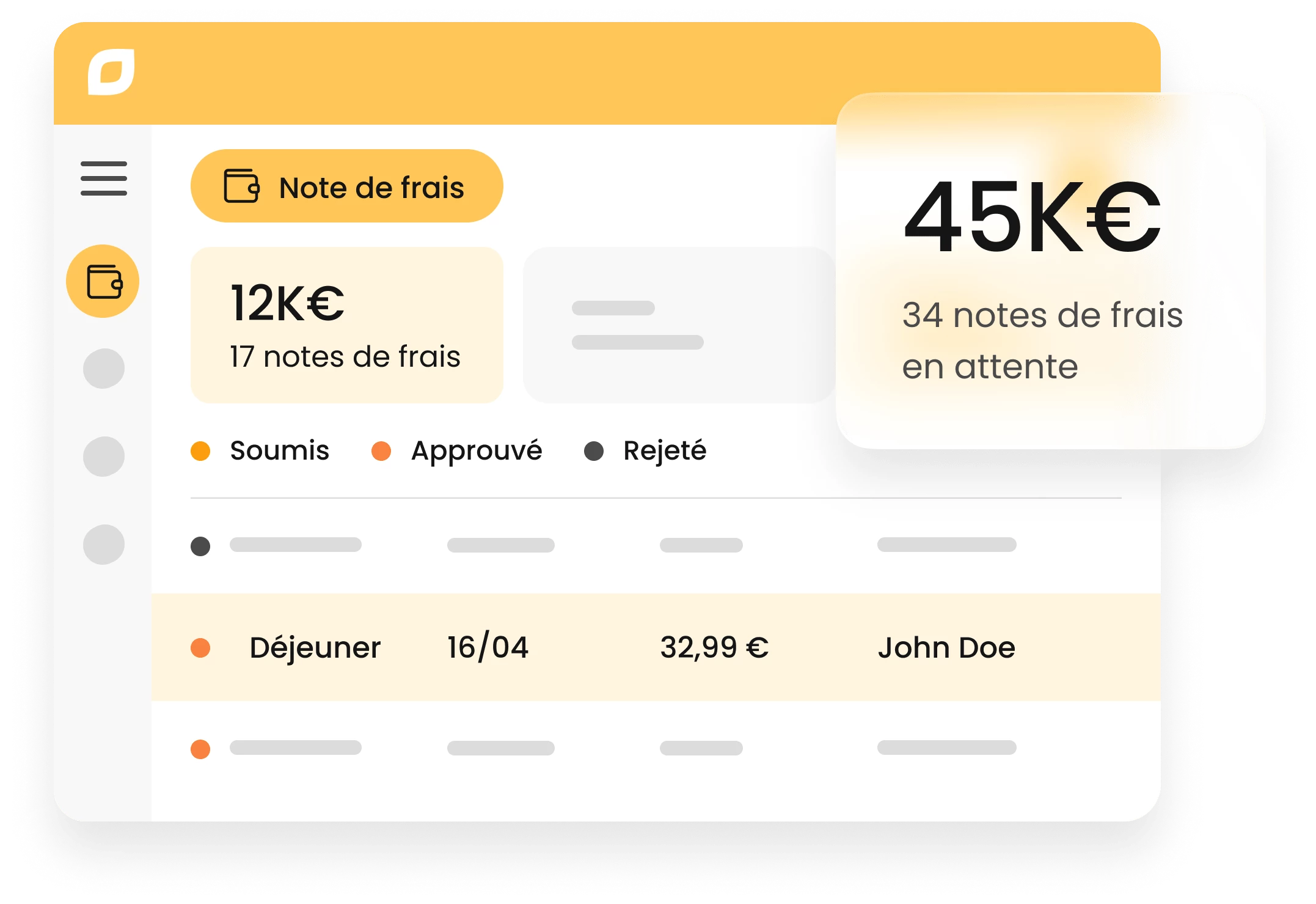 Expense management
Automate employee expense requests and approvals.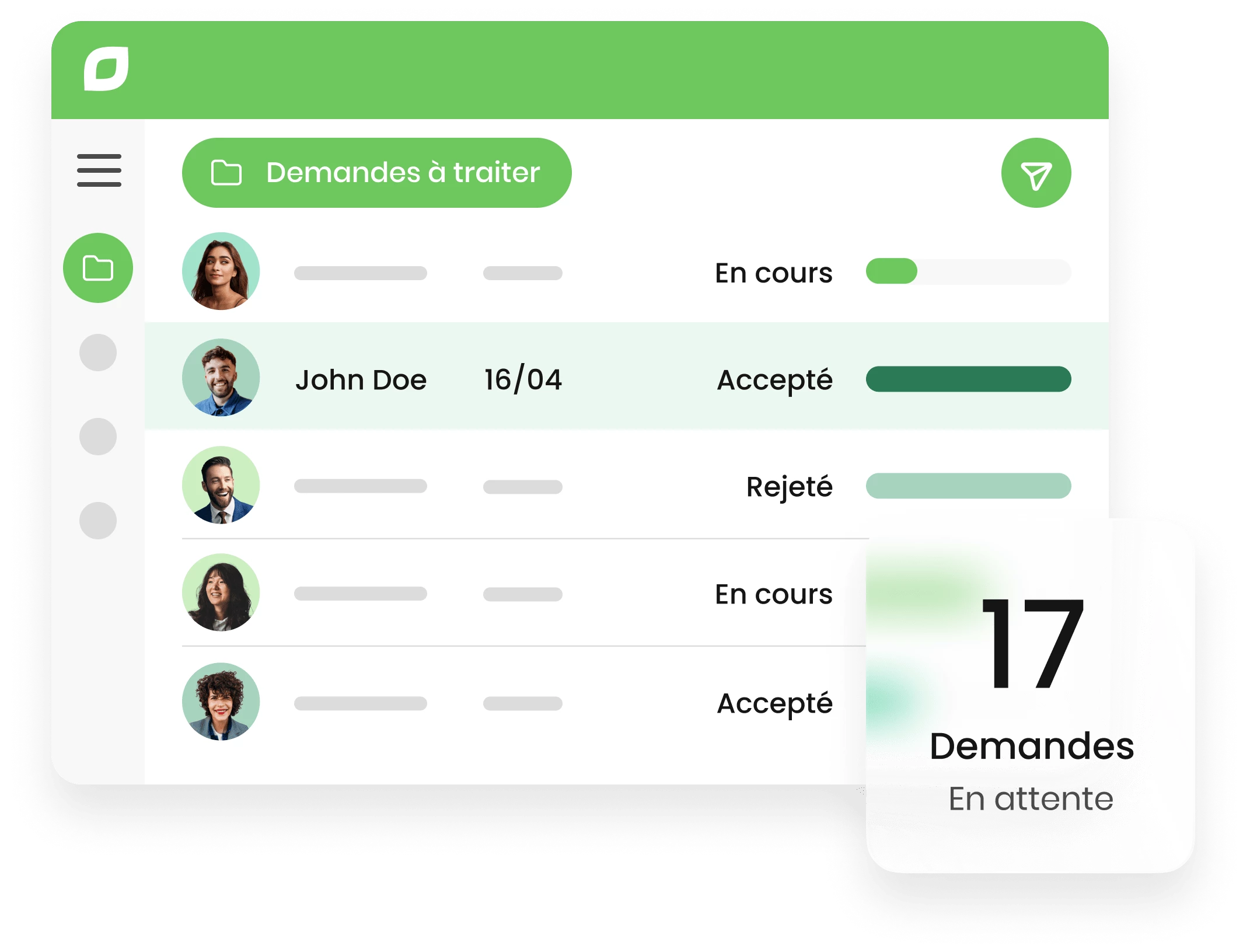 Document management
Go paperless by automating document requests and approvals and help save our planet.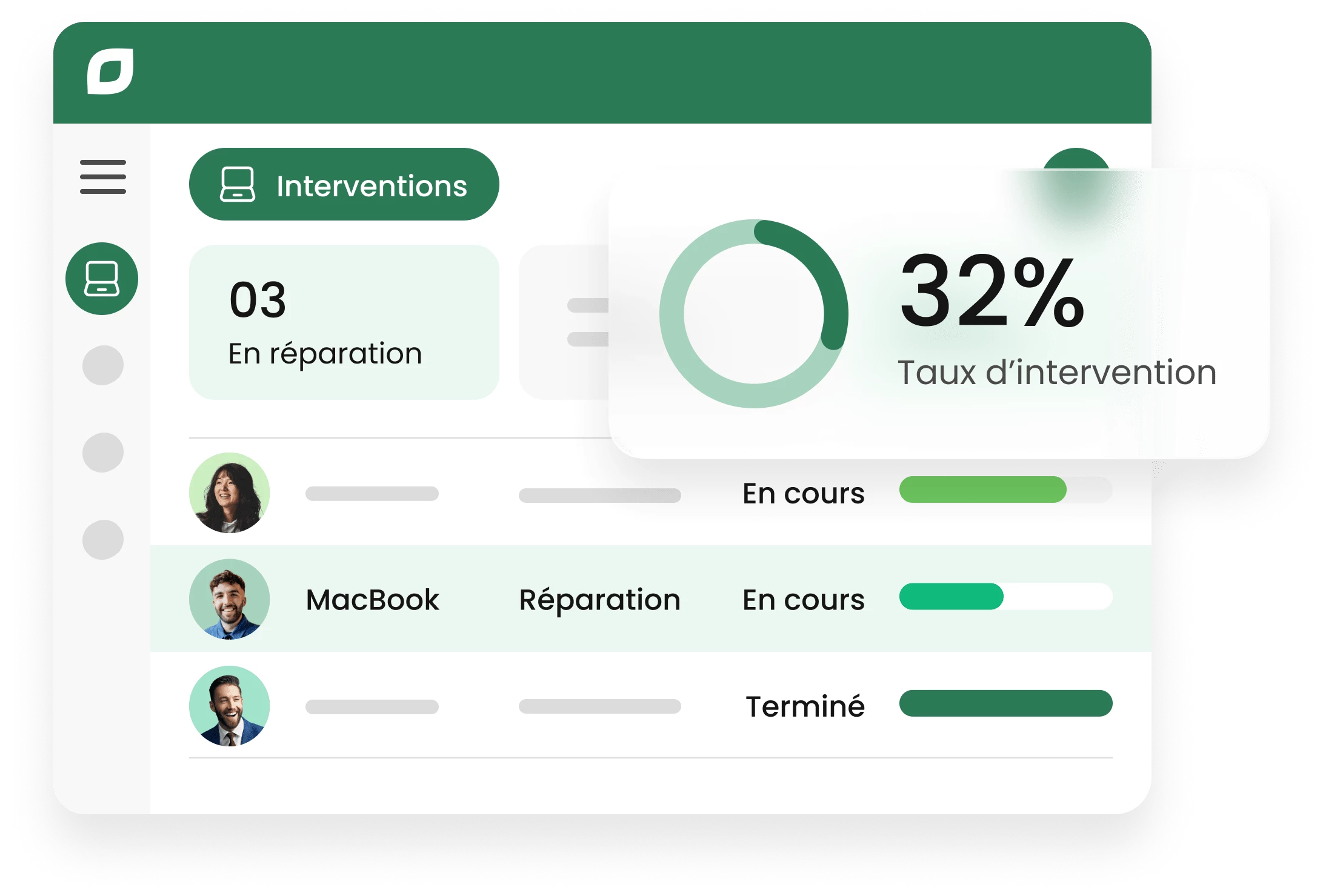 IT service management
Optimize hardware and software management and streamline your IT support requests.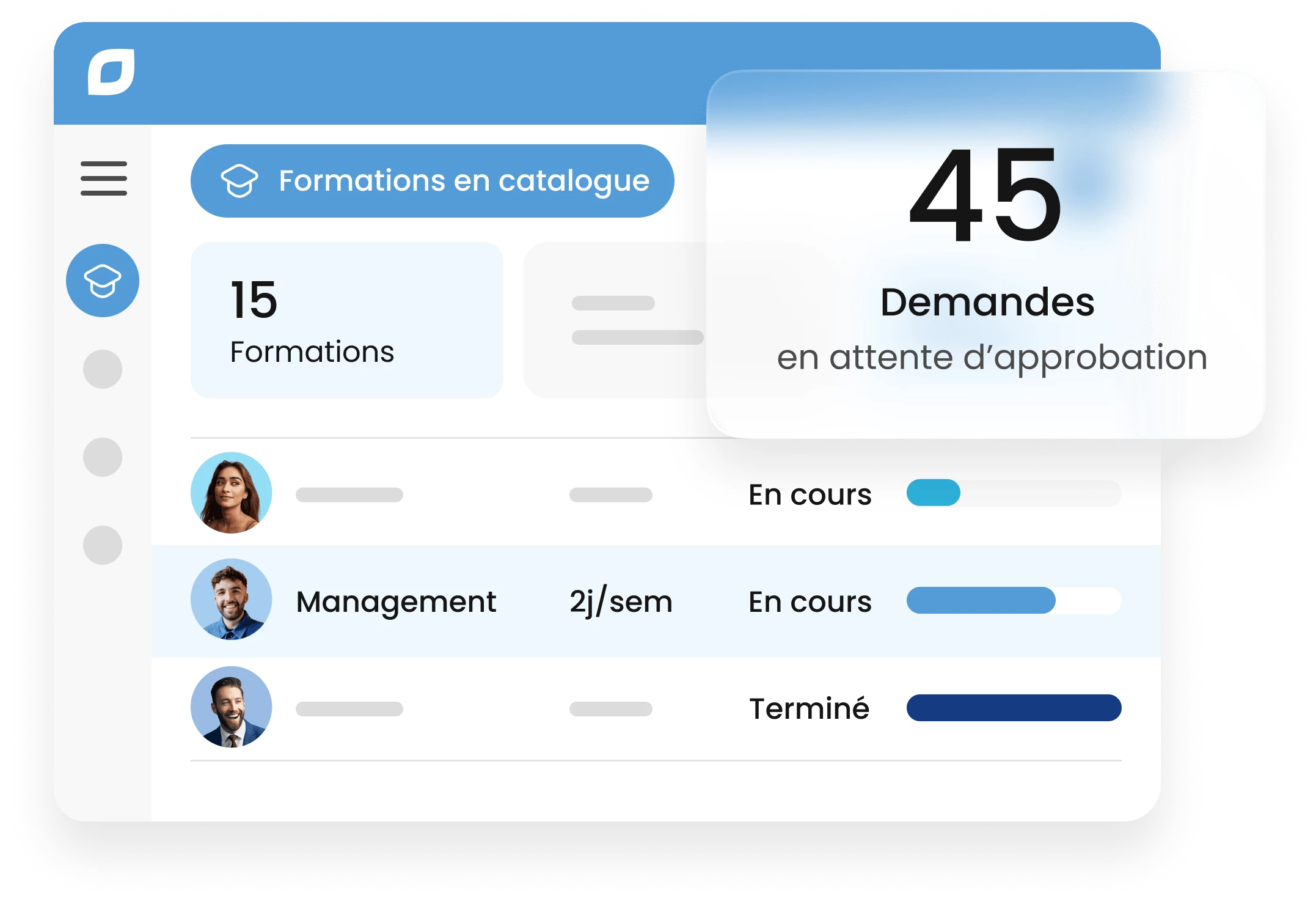 Training management
Track your employees-training with an easy-to-use training management system and grow your staff knowledge.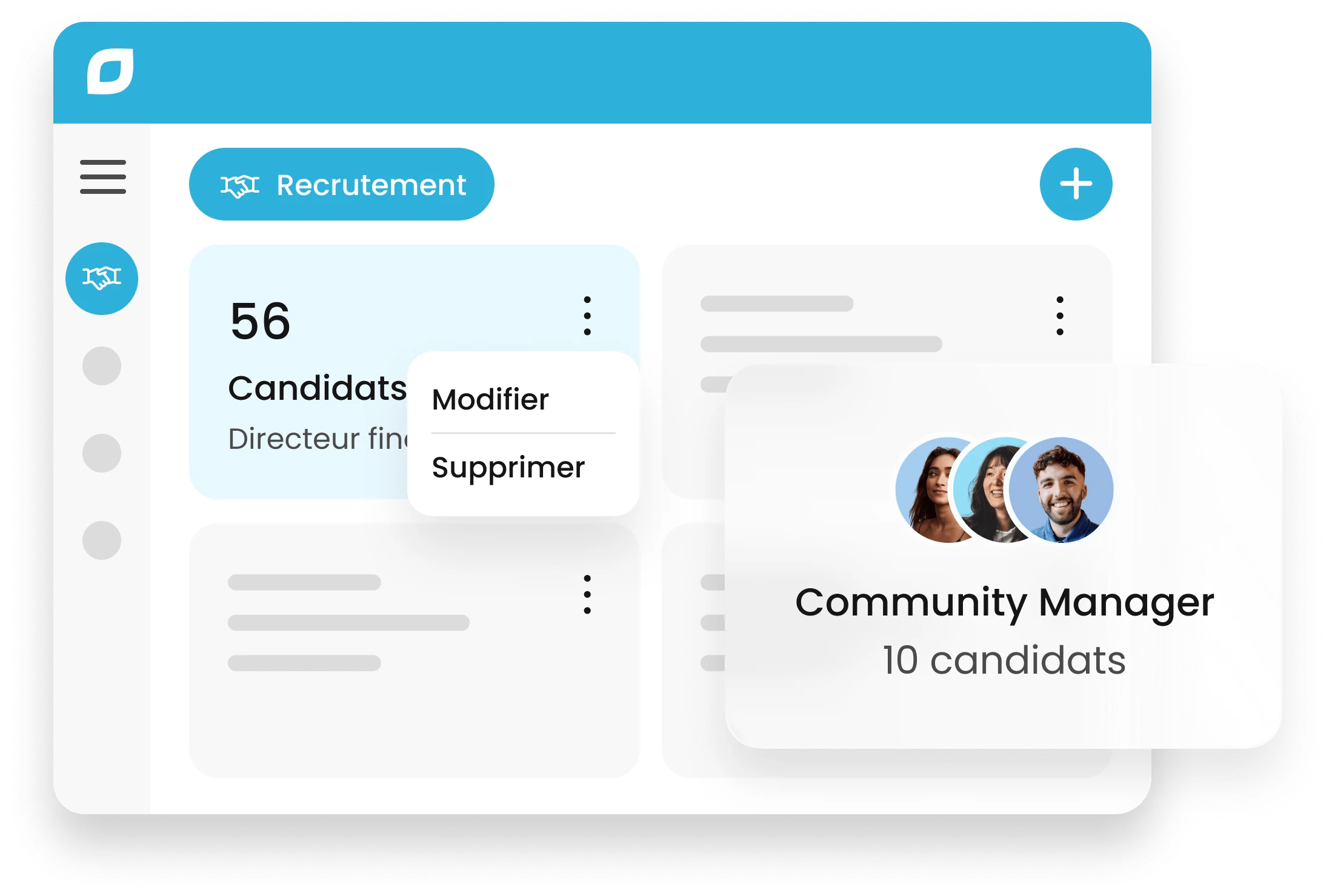 Talent acquisition
Streamline your recruitment process from candidate sourcing to hiring.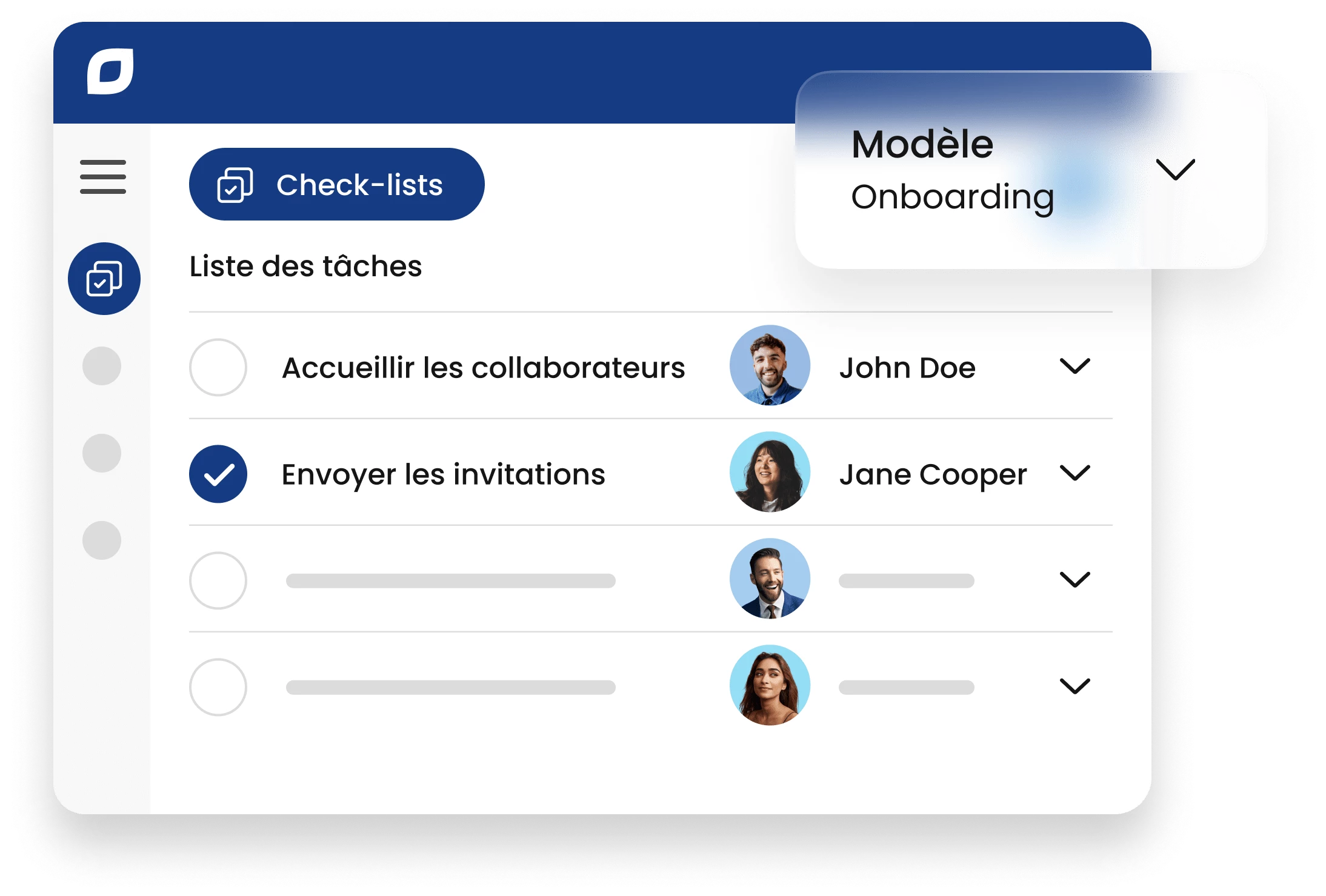 Onboarding
Automate your onboarding process and make sure you set your new hires up for long-term success.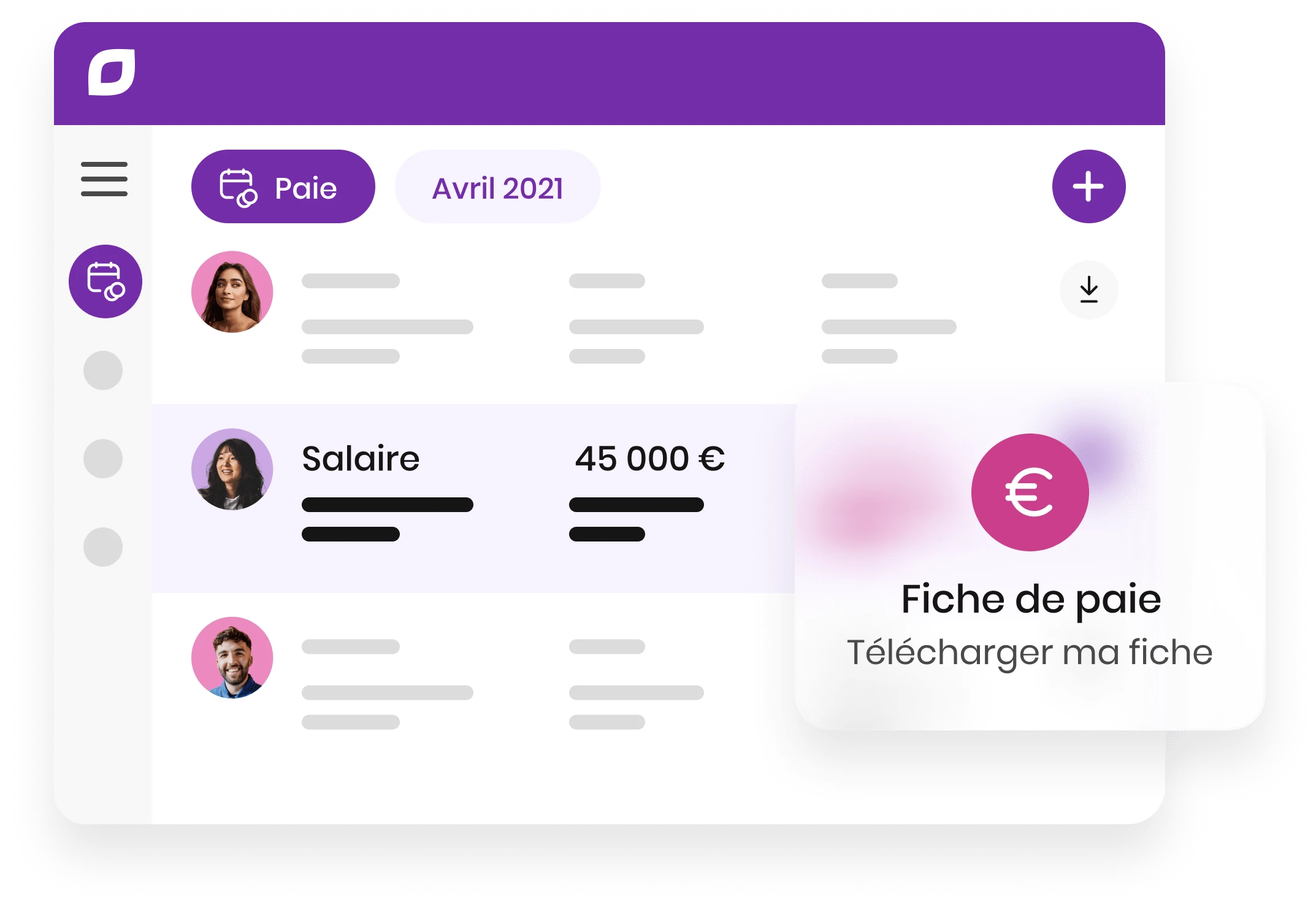 Payroll preparation
Gather all the information required to prepare payroll.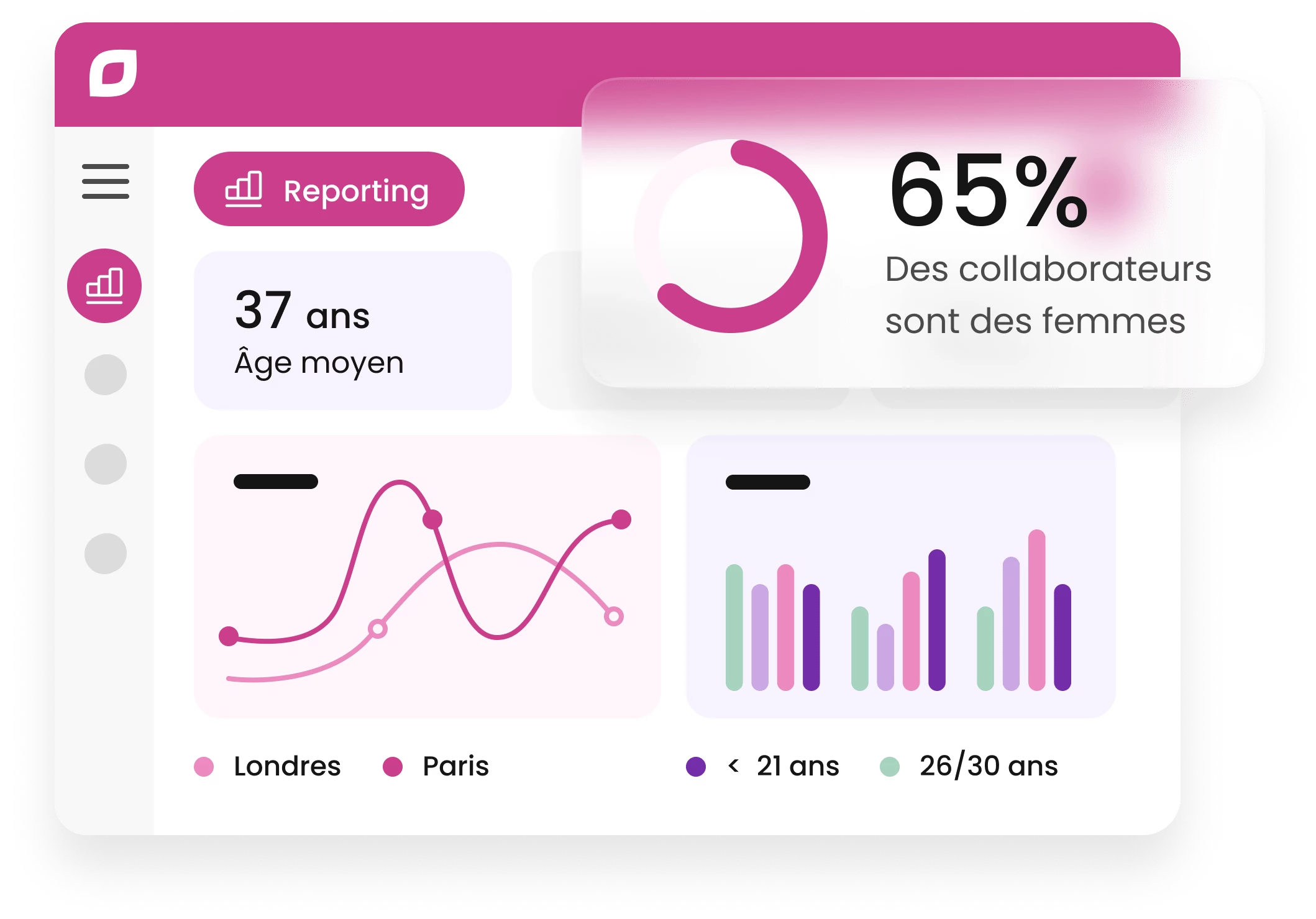 KPI and reports
Manage HR in real time using up to date reports and KPIs.
Core HR

Training management

Time-off

Talent acquisition

Expense management

Onboarding

Document management

Payroll preparation

IT service management

KPI and reports
How MintHR helps
you tackle your HR & IT challenges ?
MintHR is an employee management platform that helps you do more with less.
Free demo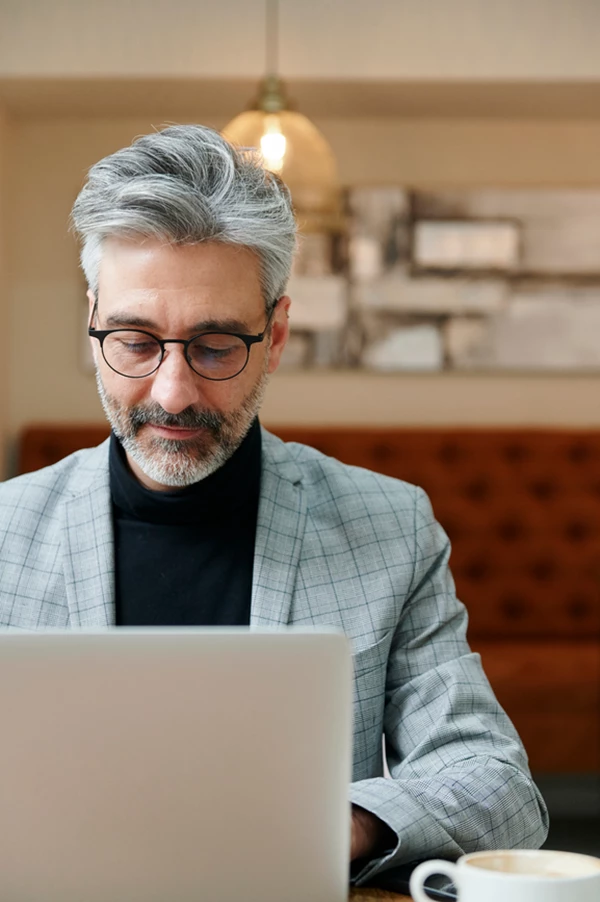 CEO
Access all relevant HR KPIs and metrics and make well-informed strategic decisions.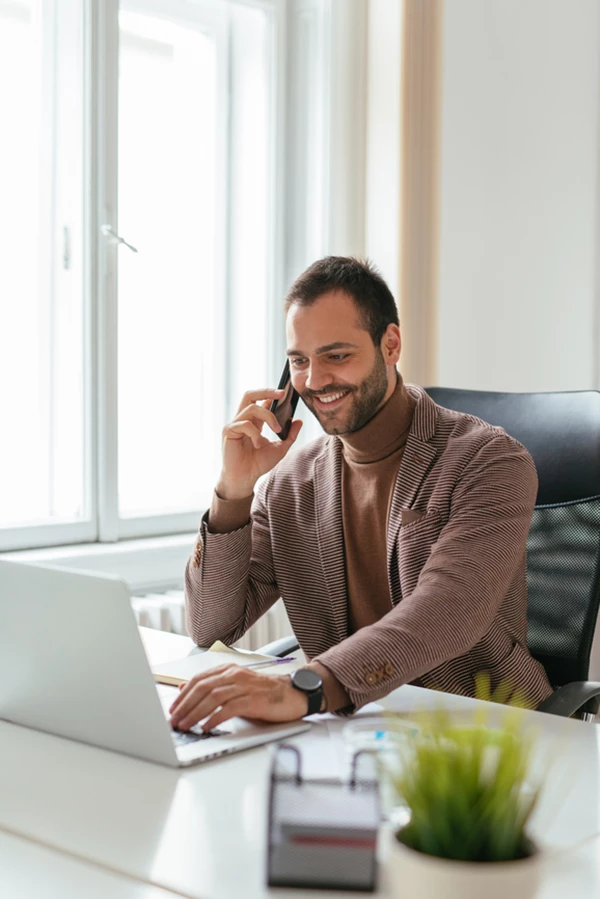 CFO
Access reliable KPIs and metrics to manage payroll and reduce operational costs.
HR
Simplify your day-to-day HR management and free up time for more strategic tasks.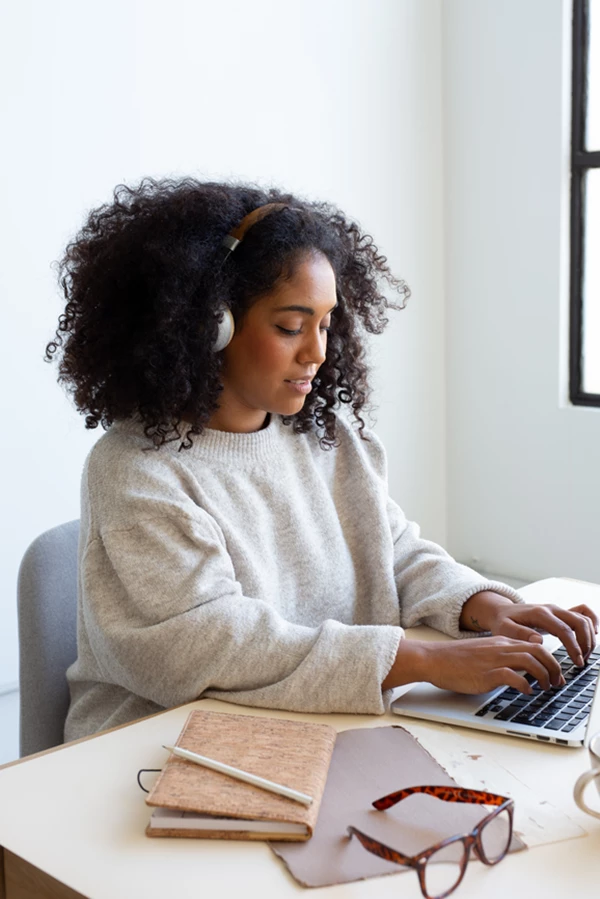 IT
Improve your IT support service and reinforce your added value within the company.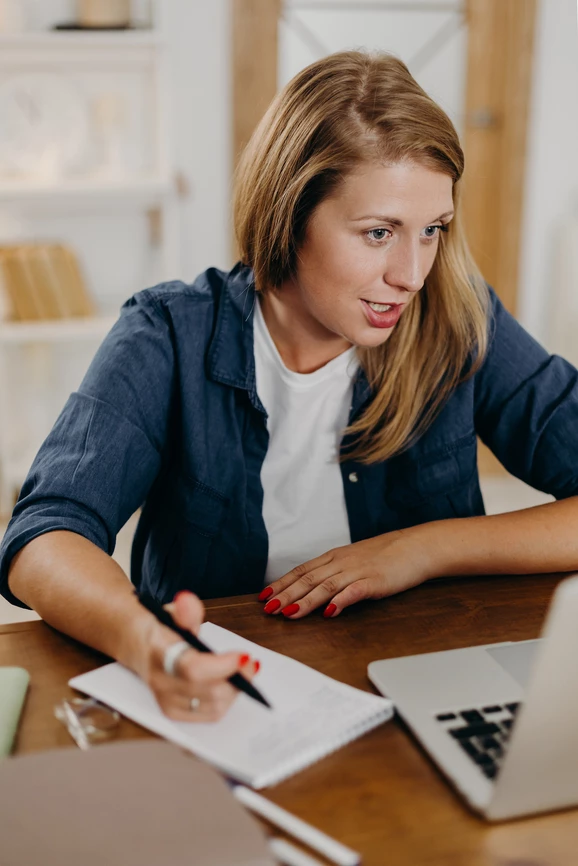 Employee
Benefit from a remote access & employee self-service platform and get rid of low-value admintratives tasks.
1 / 4
I never thought onboarding new employees could be so easy and seamless! We used to spend hours on it, but now with MintHR all it takes me is few minutes. The applicant tracking system included in the platform eliminates the need for manual data entry - no more time spent on tedious paperwork!
Thanks to MintHR, my HR team can now manage their remote and hybrid employees easily. All data are centralized in one place and fully customizable for various needs. MintHR's interface makes it easy for anyone on staff with minimal training time!
MintHR help us better manage leaves and absences. Our teams are better organized during holidays season! My favorite part about the MintHR implementation process was how supportive and helpful the support team has been. They have been able to answer any questions that I had, and make adjustments on our account for us!
We decided to choose MintHR because it's a modern and easy to use cloud-based solution. Besides there are no hidden fees or surcharges associated with the software. Quick implementation time as well! The support team is always available for assistance which makes them truly helpful.
Ready to get started?
Get in touch or schedule a demo
See MintHR in Action